Garage Door Maintenance Service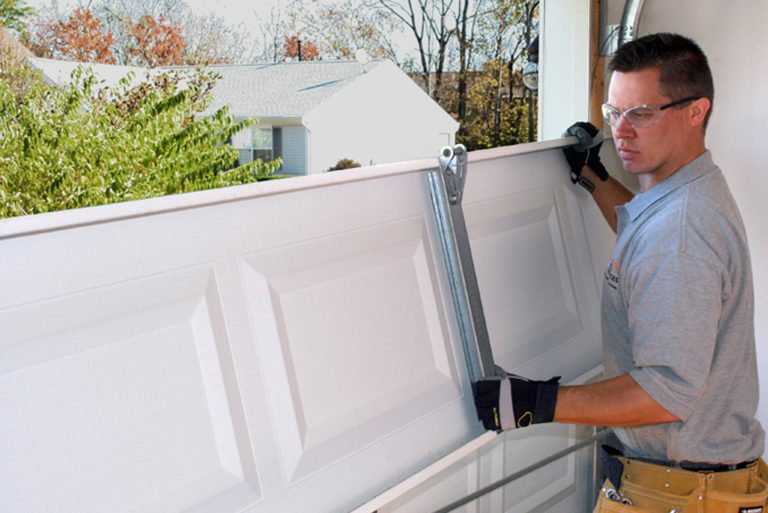 SERVICE OVERVIEW
A garage door is a complex machinery consisting of many moving parts that need to work in perfect synchronization in order to operate properly. It needs to be maintained from an expert technician as garage door is something that is used daily. Garage door maintenance can be hazardous for people with no experience, tools and skills to repair and maintenance procedures on their own. Garage doors are extremely heavy and if any component of it gets broken, it can come crashing down on the user which can also damage the other components, the surrounding property and equipment nearby. When only a single part of garage door is broken, the whole machinery gets affected. This makes you realize that how valuable it is to invest in an annual garage door maintenance service.  
When it comes to garage door maintenance, you can trust the experts at Placer Garage Door Gate Repair. When you get an annual garage door maintenance service, you can avoid a lot of troubles and costly repairs. As a part of our routine maintenance service, we will check every part or component of garage door thoroughly including bearing, cables, springs, motor parts, tracks and fittings and other hardware components. Our only purpose would be to make sure that all mechanisms are working perfectly so that you will enjoy top security and ease of operation.
Here are the things which you can do to ensure that your door is safe and working smoothly:
When it comes to the beauty and exterior aesthetics, regular maintenance of garage door plays a great role. By contacting us for garage door maintenance you can be sure of the best services and we will be more than willing and ready to offer you the assistance you need to keep that door working.