Looking For Automatic Gate and
Garage Door Repair &
installation Service ?
Garage Door Repair and Installation
GATE Door Repair and Installation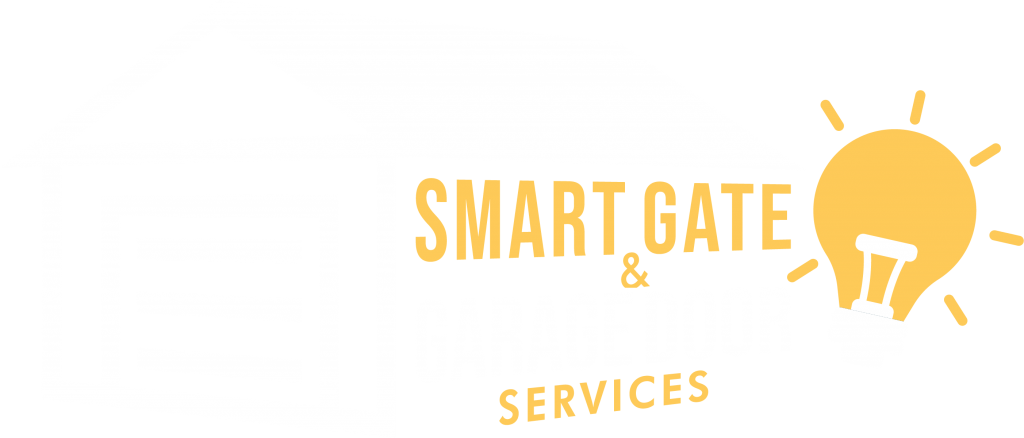 Why should you have your gate & garage door regularly serviced?
We want all our customers to have a garage door that performs as good as new every time you use it, without worrying about expensive and inconvenient repair jobs. That's why we endeavor to offer honest advice and quality servicing and maintenance of your garage door, roller door or automatic gate.