Commercial Gate Repair and Installation Service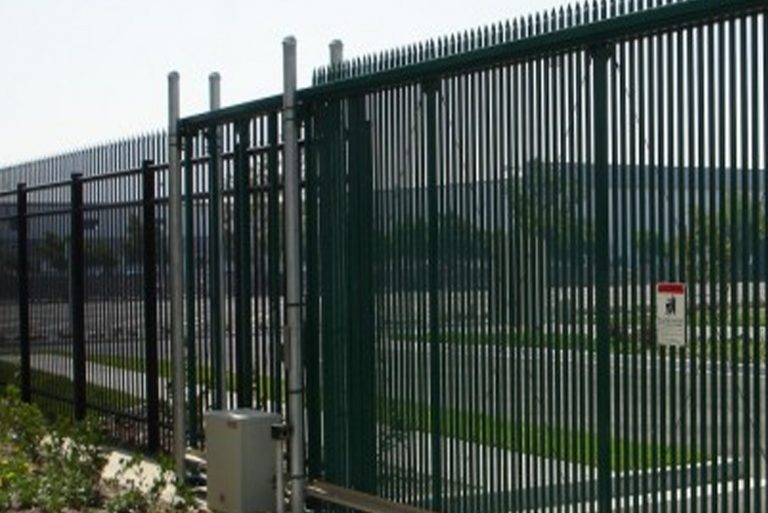 SERVICE OVERVIEW
Commercial gate service is a highly specialized field with dozens of brands of electric operators and actuators. For installing or repairing the commercial gates you need someone who is not only a licensed electrician but someone that has the equipment to build or repair steel or iron gates with the right experience which also includes the knowledge to find replacement parts specific to your gate installation.
Placer Garage Door Gate Repair not only offers professional installation of commercial electric gates, gate operators, gate motors, telephone intercom systems, gate equipment, gate safety devices and other gate accessories but we also have extensive experience servicing and repairing these gates. We can fabricate and install almost every kind of commercial gate you need. We can handle almost any size or type of gate your business might need. Size doesn't matter for us. Be it a swinging gate, sliding gate, rolling gate, cantilever gate or a simple arm gate, we have you covered. We are always ready to help you with your specific needs. Whether you need to install a single gate component or an entire gate system- we are the perfect solution for all your commercial gate operation related problems.
We at Placer Garage Door Gate Repair treat each repair as a unique case and consult with the owner to choose the best repair option. We also provide necessary advice on whether it is better to repair or replace the entire gate system.  We want our customers to get the best value for the dollar. As the technology is continuously evolving, it may be possible that new equipment costs less that the continual repair of an older system.
We believe that the best solution for reliable gate operation is to schedule regular service checks to insure the integrity of the gate and operator. This kind of check will inspect wheels, bearings, arms, chains, rollers, motor, lubrication and condition of all gate moving parts. Regular schedule maintenance will also extend the life of your equipment, minimize downtime and overall operation cost in the long run. We want your business to thrive the way ours has through the years. Which means no commercial property should be left unsafe or unsecured because of a gate malfunction. Call us anytime for the fastest, highest-quality commercial gate repair service around!