Electric and Automatic Gate Opener Repair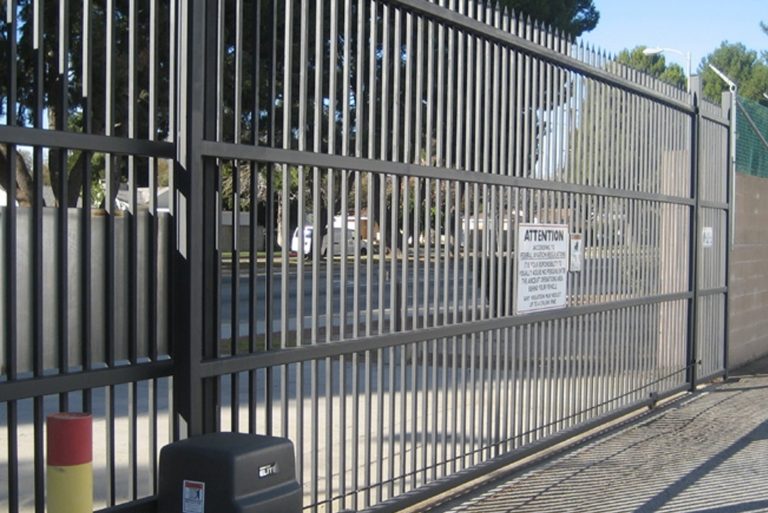 SERVICE OVERVIEW
The purpose of having an automatic gate is to make opening and closing easy. If your electric gate opener is not working properly, you may have to operate it manually which destroys the sole purpose of having an automatic gate. Unlike the other types of doors, electric gate openers are difficult to repair as these have sensitive parts that only professionals like us should handle. We understand that you want top security all day and night so that you have peace of mind. When you call us, we guarantee you the best repair and installation service for any electric gate opener. We have the most skilled and friendly technicians. They are well trained and licensed to repair any brand of gate opener.
Our services are available 24/7 so if there is any crisis and you need immediate help, give us a call. We will be there to serve you in the shortest time possible. Don't give burglars a chance to enter into your home or business.
You are advised not to attempt to repair the opener by yourself. You may cause more harm than good or you may end up having to buy an entirely new opening system because of the damage you could do by repairing it on your own. The opener has sensitive parts which can be repaired by experienced professionals. We have all the necessary skills that are needed to repair the opener so give us call. We will do our best to get your opener working again and increase its life. If you need emergency garage door and gates services, call us as we offer services 24 hours a day, 7 days a week including holidays and weekends.